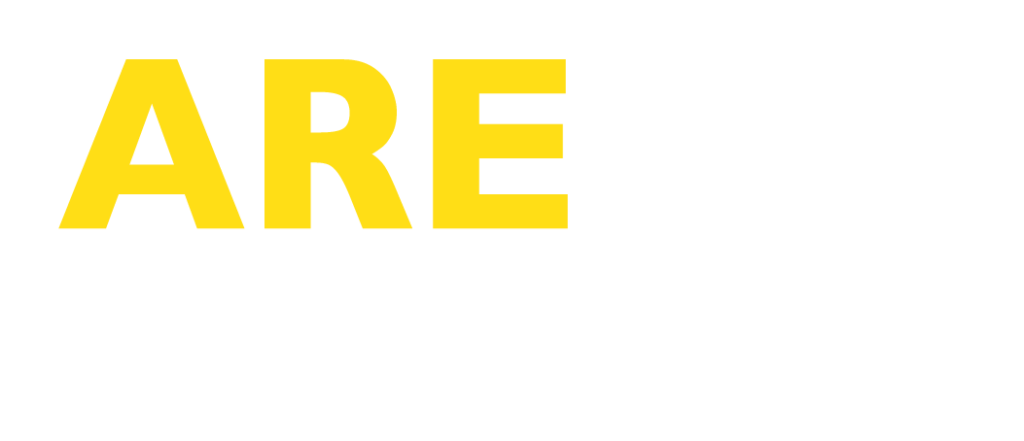 Asia Research & Engagement (ARE) is a social enterprise working with investors in dialogue with companies to elevate sustainable development in Asia.
Activating ownership for a better tomorrow
A sustainable and compassionate Asia for future generations
To catalyse corporate change through investor backed engagement
W
e are a pioneering organisation bringing leading investors into dialogue with Asian listed companies to address sustainable development challenges. We collaborate with institutional investors that collectively represent more than $7 trillion. Our high-quality independent research, investor network, and engagement expertise provide corporate leaders and financial decision makers with actionable insights on sustainability risks and opportunities.
• Independent and Objective
We empower our stakeholders to address sustainable development challenges in Asia by providing:
For Investors
Access to robust collaborative engagement programmes that trigger change